Help make the Matatiki hydrotherapy pool a reality.
Make a big splash, Christchurch!
Be a part of this awesome community-led project delivering a fantastic asset for the Greater Hornby area.
Hornby Rotary are leading a campaign to raise $1.4million to go towards the hydrotherapy pool at Matatiki Hornby Centre, in Kyle Park.

We are running a "Buy A Bubble" fundraising campaign. 
Christchurch City Council has kindly given us a wall at the Matatiki: Hornby Centre complex to place our bubbles for all the expected 314,000 yearly visitors to see!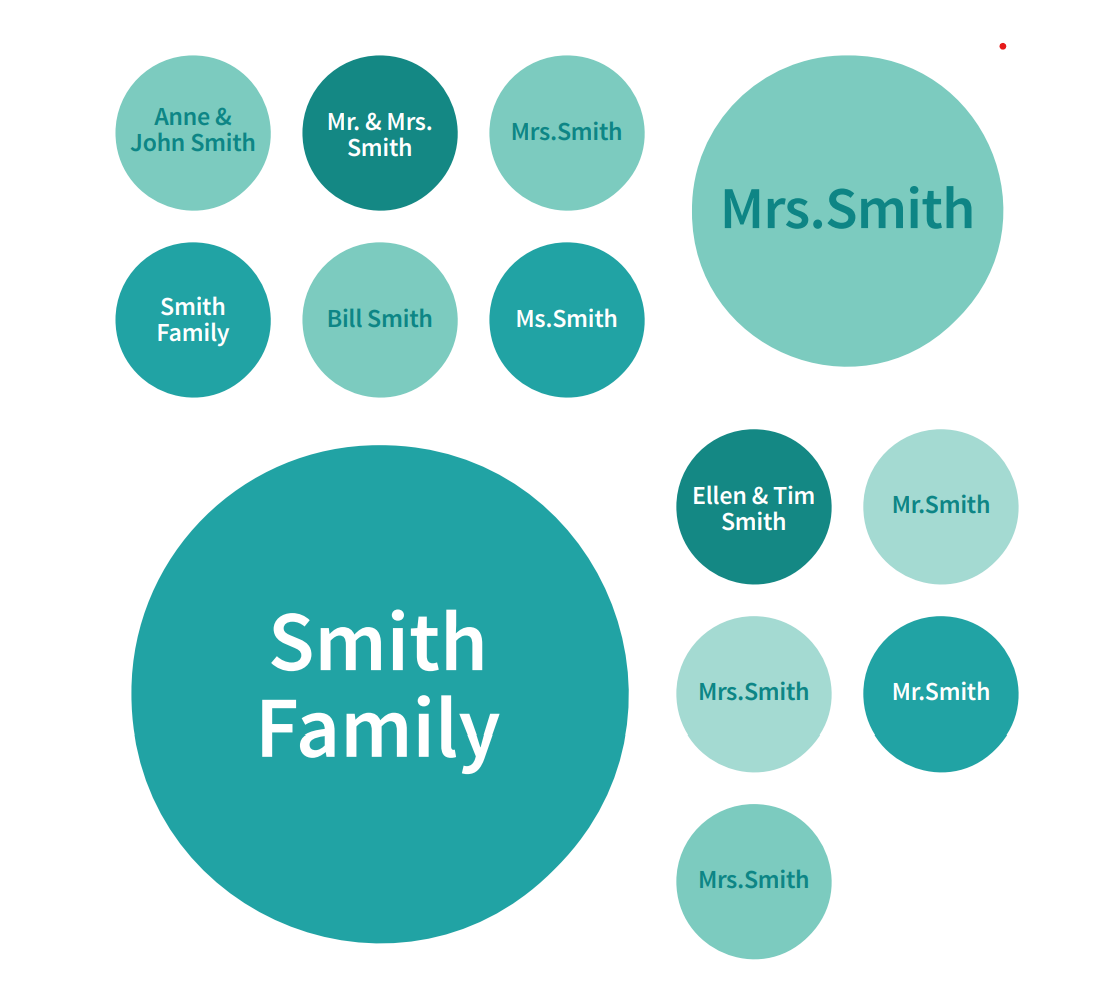 We have 3 size options for you to choose from – either with your name or logo on your own bubble. The bubble wall is to be located on one of the busiest corridors in the centre, so will be visible to many! Hence your recognition will be visible to many for years to come!


Behold our bubble wall design!
It's an artistic impression (but will look something like this).

Making the Hydrotherapy Pool a Reality
• Hornby Rotary is leading a fundraising campaign to enable a hydrotherapy pool built as part of the new Matatiki: Hornby Centre which will serve the wider Christchurch community.
• To help make this project happen, we have been actively involved across various fundraising initiatives and to date we have raised $1.1m of the required $1.4m to enable the build of the hydrotherapy pool. To continue on our mission to deliver this to our community, are also partnering with Greater Hornby Residents Association and Christchurch City Council with our Buy A Bubble campaign where our wider community and businesses can get in behind this and support the project.
• A hydrotherapy pool was identified by our community as an asset that would be a highly regarded resource. There is a strong need for this in our community and as the original budget did not stretch far enough to include the hydrotherapy pool – we wanted to get behind this mammoth project to ensure it happens! We are hoping that with your support we can make this happen.

Join the Bubble Brigade! Support Hornby's New Hydrotherapy Pool with a Bubble Purchase for your Family or Business.